After years of field studies and a solid understanding of the Uric Salt Cycle, we discovered the best way to get pet urine smell out of carpet is to harness the power of the Nitrogen Cycle.
During our field studies, we began using a non-harmful spore-form bacterial blend that created enzymes on-contact. Adding our spore-form product to hot water (bath water temperature) allowed the spores to release maximum enzyme count for best results. This proved a powerful and permanent solution to pet urine odor elimination.
We thank you for allowing us to help you in your pet urine odor removal needs. You can buy a bottle now or receive our Uric Salt Cycle guide below for more detailed information on how to eliminate pet urine odors.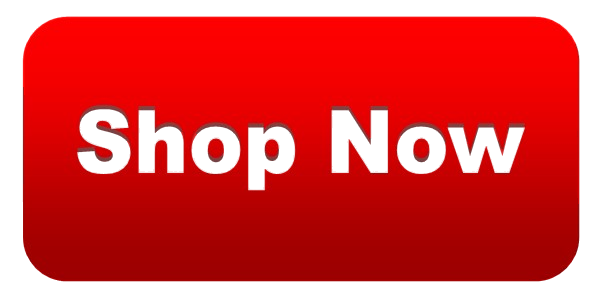 ---