Last week I had a carpet cleaner tell me he heard Ur-OUT is hard to use. I admit, you've got a few mixing options, but it saves you loads of money while delivering long-term permanent results. Why give your kid's college fund to a distributor if you can mix it yourself?
You can save up to 68% and more by simply mixing Ur-OUT yourself. Ur-OUT has so many more benefits than the competition. And the best part, it's the only type of pet urine treatment that delivers permanent results by eliminating nitrogen through the Nitrogen Cycle. Oxidizers, odor-cide's and encapsulants are great deodorants, but they are just deodorants in the eyes of science. Ur-OUT is a permanent odor solution.
Ur-OUT Destroys Urine Odors Fast & Forever
Ur-OUT Saves you Thousands of Dollars Annually
Ur-OUT Cuts your Application Time in Half
Ur-OUT Lowers your Liability Drastically
Ur-OUT is Over 99% Natural Ingredients
Mix: Subsurface Extraction or Subsurface Injection
Add 6 ounces of Ur-OUT to near full gallon jug of hot water. Done.
Cost: $7.99 per Gallon RTU. That's a 70% savings compared to a competitor's price range of $26-$36 per gallon!
Subsurface Injection: Pour, spray or inject enough hot Ur-OUT into the carpet pad and clean the carpet. That's it! Leave Ur-OUT in the pad to dry naturally. Ur-OUT destroys the nitrogen over a 3 to 5 day period. Plus, Ur-OUT continues to work long after the area is dry. No other type of pet treatment can eliminate nitrogen, I don't care how many reviews it has.
Subsurface Extraction: Rewet the area with hot Ur-OUT solution. Wait 15 minutes and extact it out with a subsurface extraction tool. The remaining Ur-OUT spores will continue to digest any remaining nitrogen long after you're gone.
Cold Shelf Stock Mix
This is the easiest dilution but more costly: Add 16 ounces of Ur-OUT to gallon jug of cold tap water. This is a RTU gallon, use it whenever you're ready for it. Apply as instructed above.
Cost: $19.99 per Gallon RTU. That's a 23% savings compared to a competitor's price of $26-$36 to gallon!
Save Yourself Time and Money – Shop Now!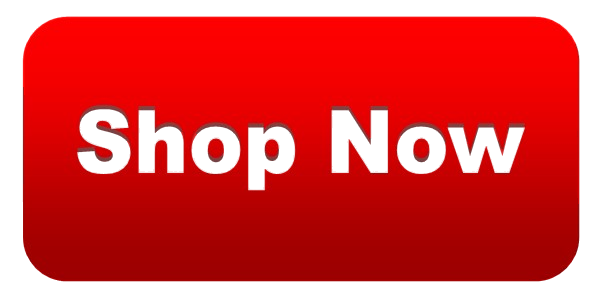 ---